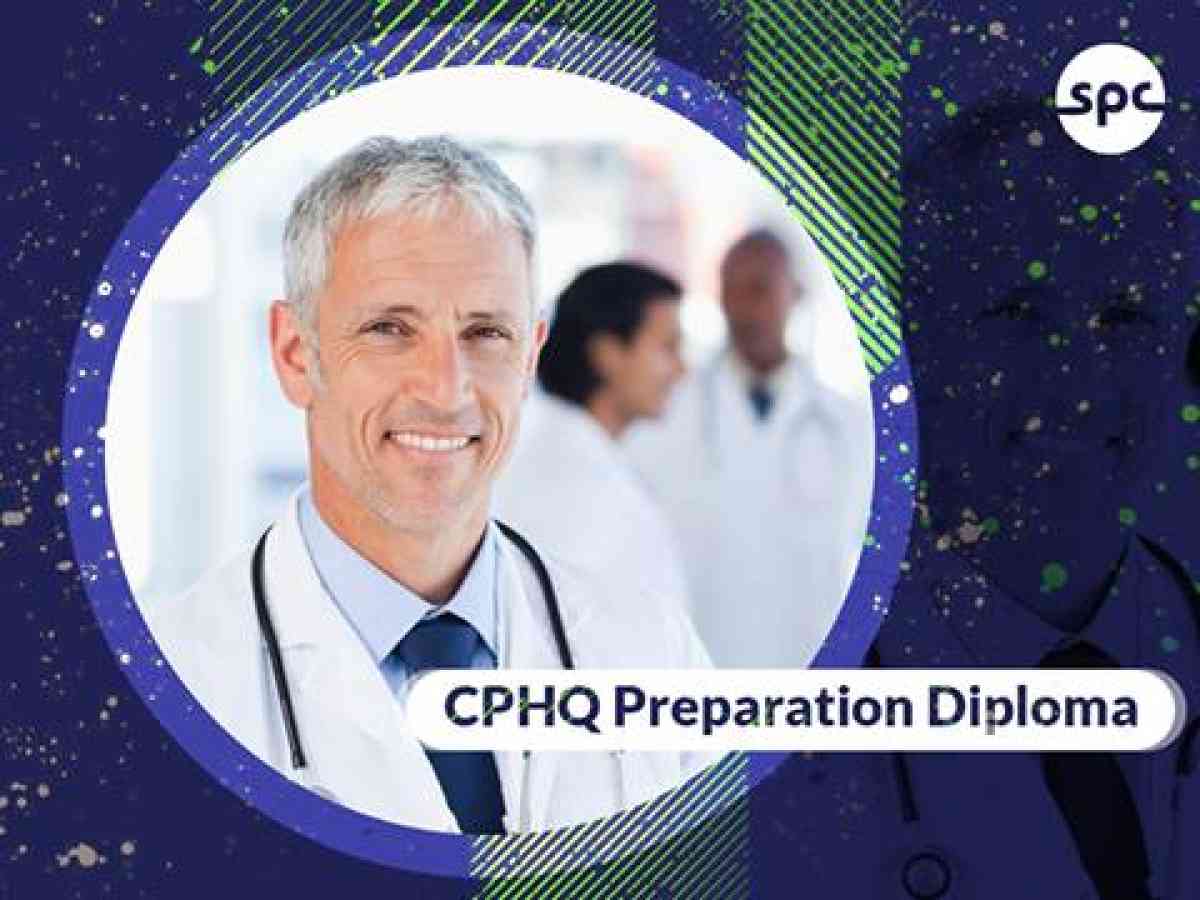 Certified professional in Healthcare Quality (CPHQ) diploma
-This course is designed for healthcare professionals who are seeking certification by the Healthcare Quality Certification Commission.

-The course is an intensive review for the comprehensive body of knowledge that is designed according to the content outline of the CPHQ Exam.

-The course is online recorded where you finish your study at your own pace.

-The course consists of:
- 21 recorded explanation sessions
-Over 1000 practice questions
-Mid course and final assessment exams.
-Facebook group support.